A tasting competition was held!
Postponed for half a year, but still, the Nizhynskyi Cannery took part in the Ukrainian international tasting competition Favorite Food & Drinks 2022.
We would like to remind you that the tastings on it are carried out by the "blind" method, the members of the tasting commission are formed from highly qualified independent specialists.
This year, TM "Nizhyn" products took part in the nomination "Canned fruits, vegetables", TM "Greenville" – "Vegan, vegetarian food products".
According to the results of the competition
the Grand Prix was won by Squash pasta and Lecho by TM "Nizhyn",
gold medals – Eggplants in adjika, Salad "Mexican Fiesta" by TM "Nizhyn" and Sea cabbage with carrots and celery of TM "Greenville",
silver medal – Carrots in Korean-style TM "Greenville".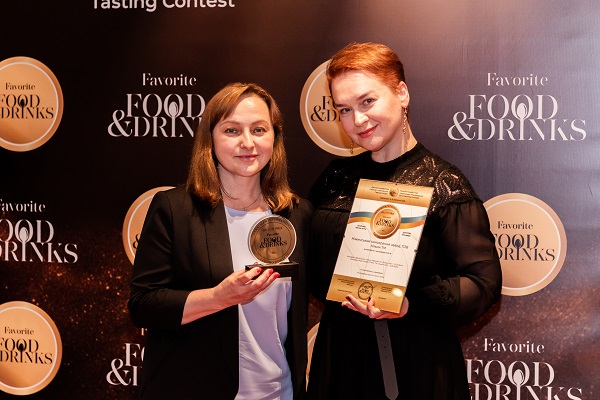 So, if you don't know which products to prefer on the shelf in the store, or you don't know which manufacturer to start cooperation with, Favorite Food&Drinks and the Nizhynskyi Cannery will be happy to make your choice easier.
We sincerely thankful the organizers and employees of our cannery!
Link to the tasting competition page: