Novelty from TM "Greenville" – Boiled on steam carrots!
Nizhinsky cannery has released a new product – Boiled on steam carrots.
Again for you, we have grown, washed, refined and boiled this wonderful traditional Ukrainian vegetable.
Just open and taste it! Or use it to cook your favorite dishes.
And in combination with the steamed beetroot TM "Greenville", the number of options for your imagination and preferences is just endless!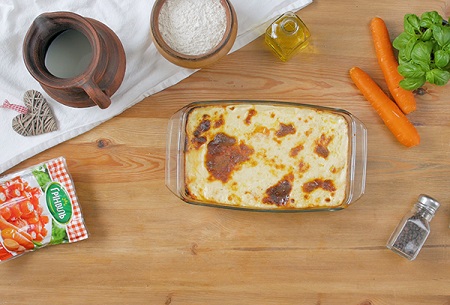 Follow us on facebook where we are providing original recipes using Nizhinsky cannery products.
Steamed carrots TM "Greenville" already available at the Auchan, Silpo and Novus stores.
Cook easily and quick!
Enjoy with pleasure!