Novelty from TM "Greenville" – Boiled on steam corn on the cob!
August – the season of crisp, juicy, tender, fragrant and wholesome corn.
In the midst of this month, the «Greenville» brand is proud to present a new product that continues the line of steamed vegetables – steamed corn on the cob in vacuum pack.
All you have to do is open and eat it, or… grill it, bake it with butter and cheese in the oven, to show culinary fantasies; and enjoy cooking without hassle.
Follow us on facebook where we are providing original recipes using Nizhinsky cannery products.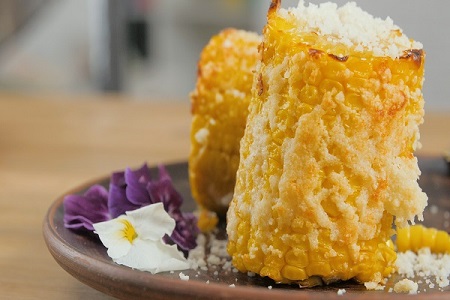 Corn TM "Greenville" already available at the Auchan, Silpo and Novus stores.
Cook easily and quick!
Enjoy with pleasure!